BRICK LANE DRAUGHT
REAL BEER, REAL FRESH
The aroma reminds you of everything to love about honest beer. Light esters shine from our hard-working yeast, some clean, grainy maltiness and body from the use of all real Victorian malt and no sugar.
Bright golden in colour with a glacial white foam, this is a super clean, refreshing beer perfect for any time you want a good, honest beer.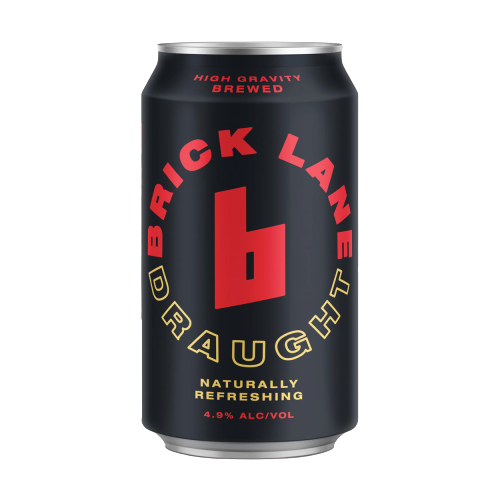 Guess how many cases of the new Brick Lane Draught will fit in a Holden HQ Prem and you could win a year of Draught beer!
Tell us how many cans you reckon we've been able to fit in a 1971 Holden Premier HG?